Casal Company, with 92 years of history, and its Discretionary Coach Services Department is, today, a point of reference in Seville and all of Andalusia.
With one of the largest and most modern fleets in the sector, and mainly focused on the MICE sector, our most outstanding hallmark is attention to detail, to provide an impeccable service from start to finish.
This business idea has allowed us to gain the trust of the most important agencies and tour operators, inside and outside Seville and Andalusia, even having several vehicles (from 3 to 5 per season) featured in Central and Northern Europe for 9- 10 months a year.
All of this is possible thanks to a team of drivers and office staff that has extensive experience, and that responds at all levels of our structure to the same philosophy of perfection and quality in the most important thing: customer service.
Our sector, transport, is one of the most affected by technological evolution due to the appearance of new digital tools that allow to promote and increase the efficiency of the production and consumption processes of its services.
In the particular case of the coach, the digital transformation affects different dimensions of the value chain; from optimization of internal and external processes to modernization of fleets and services . But these digital solutions also need to focus on improving the traveler experience before, during and after the journey.
That is why, at Autocares Casal , we are in a continuous improvement of all our processes .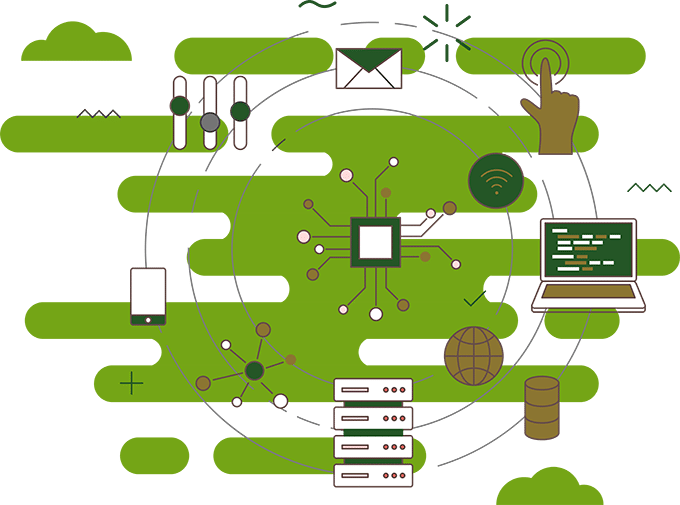 We take care of the environment