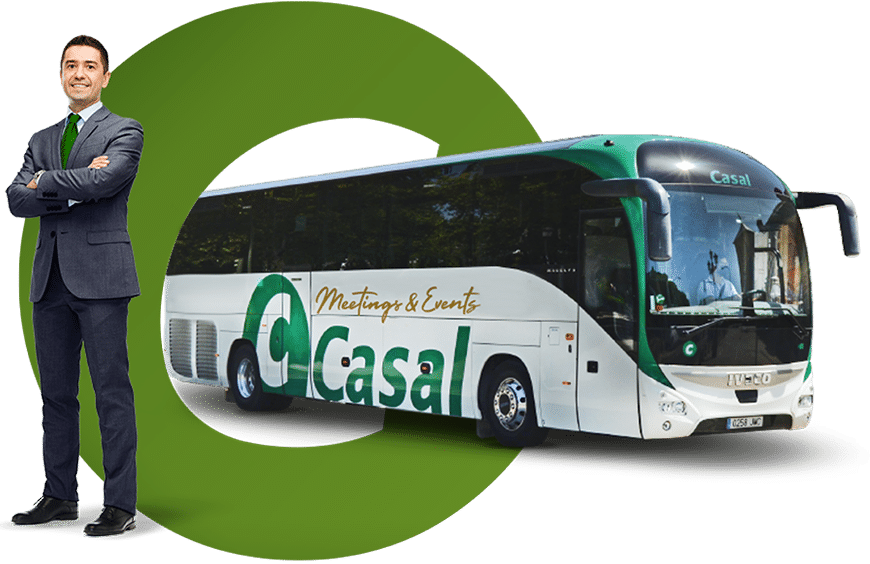 The most professional service, tailored to your needs.
Your budget without commitment
We are the reference company in discretionary service in Andalusia.
We are a human team with extensive experience in the sector.
We are the company that gives you confidence because we have 92 years of history behind us.
We are Casal, your perfect Partner for the organization of your event.
Being leaders means doing things differently, better, optimally. These are the qualities that make us unique to our consumers:
A service tailored to you.
Throughout all these years there have been many awards and quality certifications obtained. Guarantee of the best service.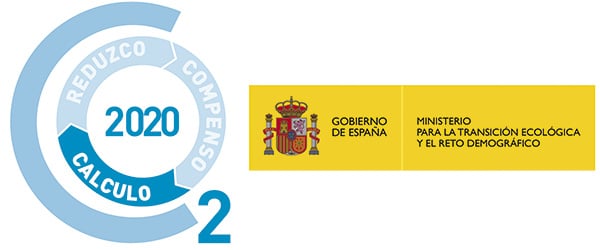 At CASAL we are committed to the fight against climate change
CASAL has registered its carbon footprint in section a) of Carbon footprint and commitments to reduce greenhouse gas emissions in the Registry of carbon footprint, compensation and CO2 absorption projects of the Ministry for Ecological Transition and the Demographic Challenge, reflecting the degree of effort made by CASAL in the fight against climate change.
It has always been our first engine: Customer satisfaction. That is why we are proud of the opinion they have of our service:
"They have great attention and quality of service. Personally, it gives me peace of mind knowing that behind the transport is the Casal company "
Ana Vázquez
"In an event nothing can fail. I always have a maxim: trust the best, and in discretionary service, no company is more reliable than Casal. "
Manuel Pérez de Camino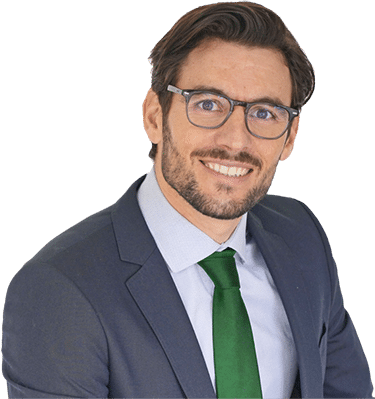 Experience can be measured
Call us at +34 954 999 385 and contact us